Sherpa Smart Guns
Only want to shoot baby boomers? Or only women? Using face recognition technology, these modified toy guns can only shoot certain groups in society.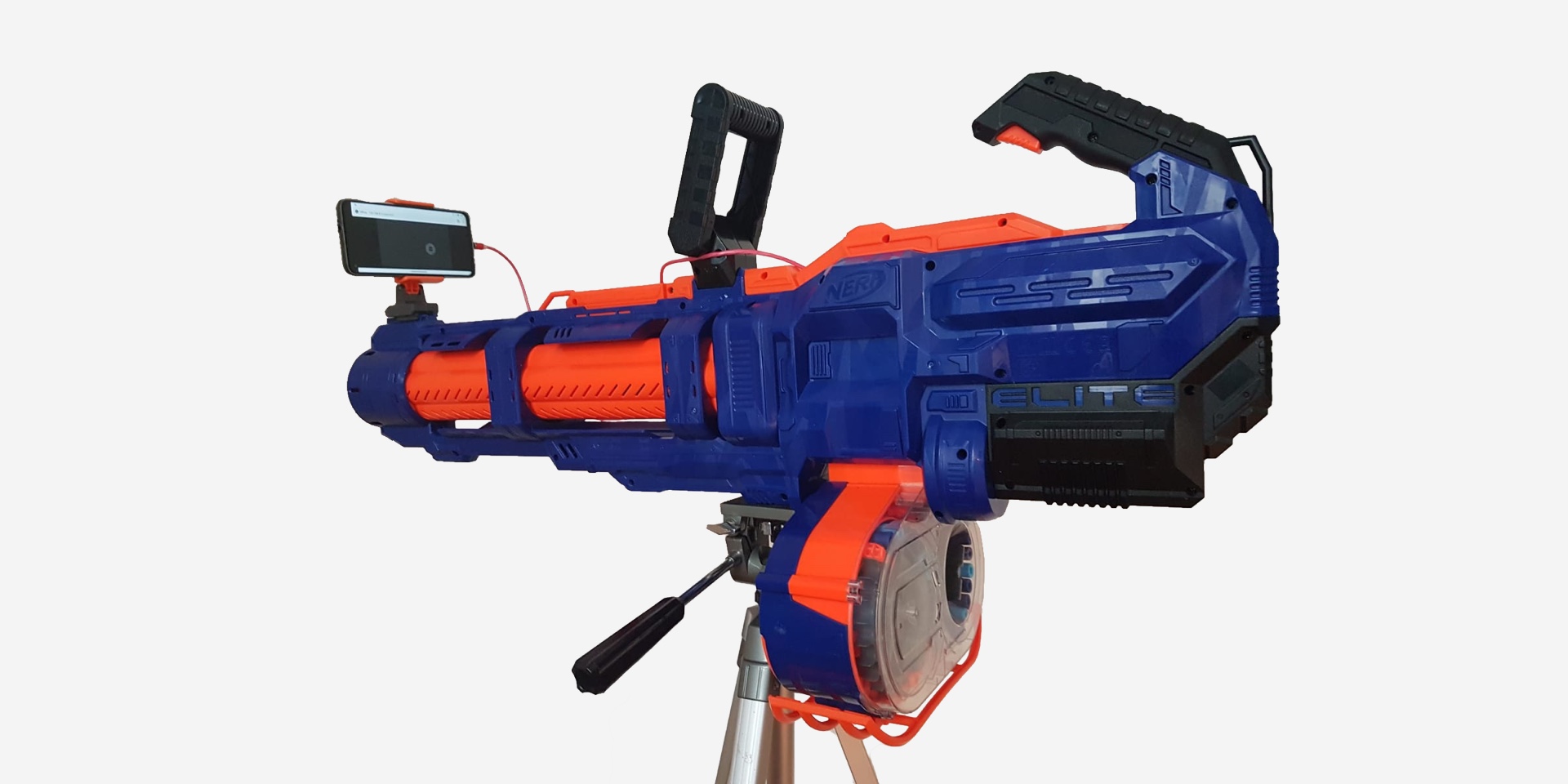 The ultimate in 
Automated Decision Making
Only want to shoot baby boomers? Or only women? The Sherpa Smart Guns make it easy. Whenever you power up the gun you simply select the target demographic.
‌ And if things go wrong, you can always say it's AI's fault.
‌ 


Protect life*
*The right kind of life
Gender targetting options
Women
Show the weaker sex who's boss, as you shoot at them through sniper openings in the glass ceiling.‌ 
Men
Punish those who are always thinking with the wrong bodypart.
Unclear gender‌ 
That's what you get for confusing the AI.
Youth
Whomever said the youth is the future hasn't met my grandkids.
Millenials
Melt the snowflakes. With bullets.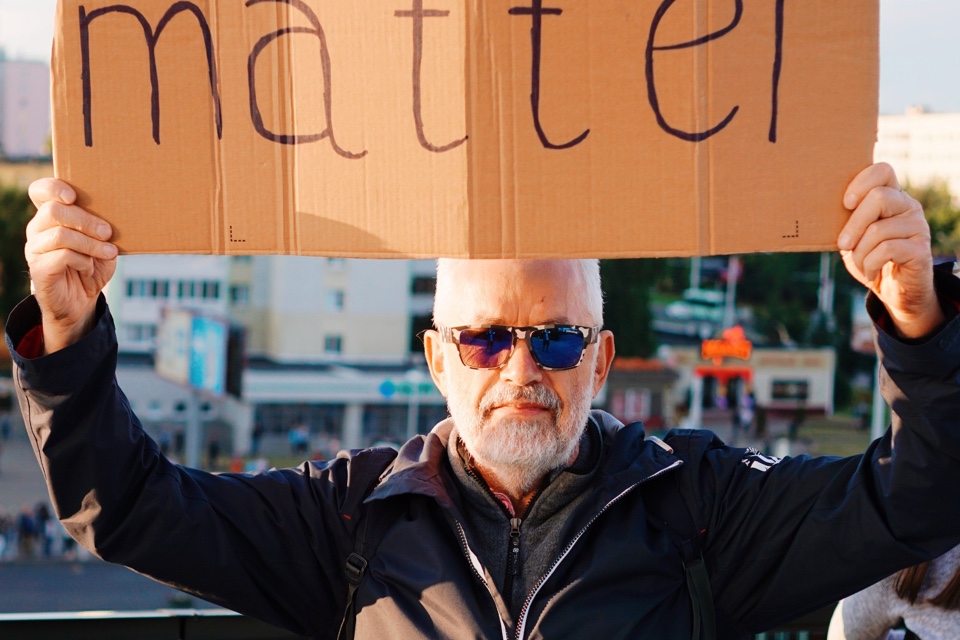 Baby boomers
If we have to clean up the mess they left, we might as well clean them up too.
Elderly
Look alive grandma, AI will take care of you now!


Computer says no‌ 
...to your continued existence



This is the Samsung SGR-A1 smart gun
It's currently being deployed at the border between North and South Korea.

It uses machine learning to recognize people, and has the ability to autonomously decide to shoot.


Samsung SGR-A1 photo by MarkBlackUltor, CC-BY-SA