What would a smart home look like if privacy was the top priority?
Our homes are filling up with smart devices
Most of them extract data from your home, and using machine learning they learn more about us than we may realise.

As a result, an increasing number of scandals is damaging public trust in these technologies.

"We we're going to tell you about it..."
Google's caused quite a stir when it was revealed its Nest Thermostat contained a hidden microphone.
Voice fingerprinting
Alexa and other voice assistants are not only learning more about us than we realise, they also make it possible to track us by recognising our voice.
If it's connected, it can be hacked
Internet connected smart home devices are a juicy target for hackers. Most devices are poorly secured and are difficult to update.
Let's apply Sherpa insights to smart home design
‌ 
Introducing the smart home of the future: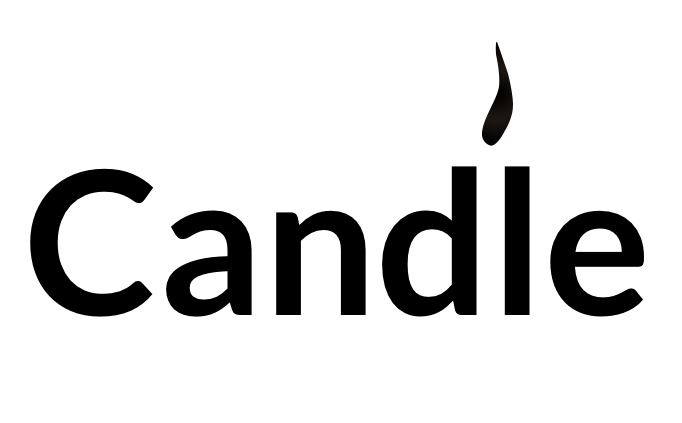 Candle turns the smart home upside down
By making some radical design choices we ay be able to rebuild trust in smart information system.
---
All data is stored in your home.
The closer you get, the more you can see.
It's not connected to the internet.
The devices only communicate locally. Let's leave the cloud out of it.
It's fully open source.
Rebuilding trust in smart information systems requires radical transparency. 
Y‌ou build it yourself 
Like LEGO or IKEA, you literally put the devices together yourself - no hidden microphones for you!
H‌ighlights 
T‌hese are some of the spearheads in which the SHERPA project informed development: 
Ai issue
In 2019 the wider public learned that the products of Google, Amazon and Apple and sent recorded voice commands to thousands of contractors, who were listening to them to 'improve the services'.
How "good enough" AI could make voice assistants more ethical
D‌o we still need to keep sending our voice to cloud services to improve them? Haven't they learned enough from us by now?

This article argues that many machine learning arlgorithms have reached a 'good enough' state.
A‌s a result, it's time to make data collection for these 'AI' systems opt-in. 
Privacy friendly voice control for the Mozilla WebThings Gateway
To drive the point home that machine learning can be used ethically, a voice control add-on was developed for the Mozilla WebThings Gateway that works without sending any data to the cloud.

This add-on builds on the work by Snips, a French voice control company.
Challenging the market with physical prototypes
T‌ogether with Jeweler Dinie Besems and designer Jesse Howard provocative prototypes were developed. Their creations prove that ethical smart information systems can be made now. What's more, they can be attractive.
The main goal is to grow the market for ethical smart information systems by showing examples of what new products could look like.
Exhibit at Dutch Design Week 2019
If you'd like to see what ethical smart systems look like in practice, come visit the exhibit in Eindhoven from 19th till the 26th of October.
We're moving from theory to practice.
Want to learn more? Visit the website or get in touch.