Exploring the near future of smart technology
‌ In the year 2025...
These creations by Sherpa's artist in residence Tijmen Schep explore what it could be like to live in a world full of 'Smart Information Systems' driven by Big data and "AI".

This reality is closer than you may think.

Sherpa Smart Guns
What if your gun was smart, and could only shoot shoot baby boomers? Or only sad people? Or only women? T‌hese smart guns use a built in camera and facial detection software to figure out who they are pointed at, and only allow you to blast away at certain demographics.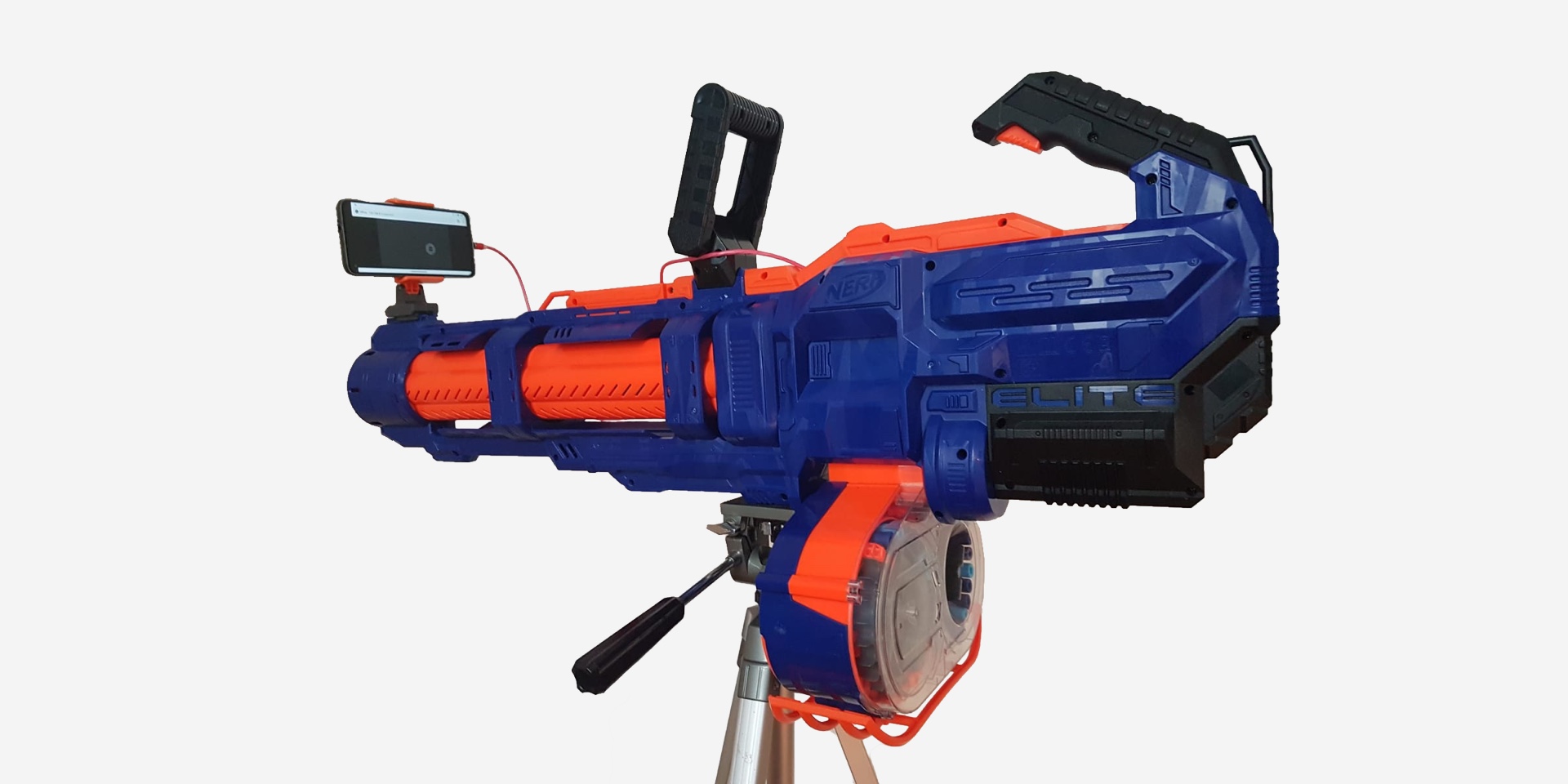 Are You You?
An online game where you try to beat face recognition technology by making funny faces.
Technology Optimism Quiz
To think critically about technology, you first have to understand your own pre-conceptions. This quiz confronts you with your own deeply held - and possibly unexplored - beliefs.
A privacy friendly smart home
Our homes, and the places we visit, are increasingly filled with 'Smart Information Systems'. What could these places look like if we made privacy by design the top priority?

Survival of the Algorithmically attractive
Is your face keeping you from getting your dream job?
Various images
Over the course of the SHERPA project I created various images (such as this model of how "AI" really works).
"That smart gun is a terrible idea!"
— Madelyn Vivrea
full-time W‌oman